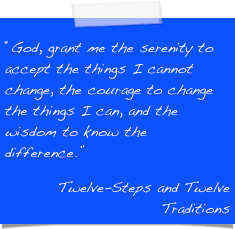 Contact us via email (below) or
phone: (978) 435-0350
Please click here to be added to our mailing list to receive SLAA Houston information and monthly newsletters
Sex and Love Addicts Anonymous (SLAA) is a Twelve-Step, Twelve Tradition-oriented fellowship based on the model pioneered by Alcoholics Anonymous.
The only qualification for SLAA membership is a desire to stop living out a pattern of sex and love addiction. SLAA is supported entirely through the contributions of its membership and is free to all who need it.
What all members have in common is an obsessive/compulsive pattern either sexual or emotional (or both), in which relationships and activities have become increasingly destructive to all areas of their lives - career, family, and sense of self respect.
You are not alone.
This fellowship does not speak for all of SLAA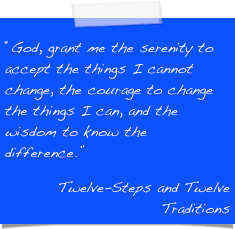 Contact us via email (below) or phone: (978) 435-0350
Please click here to be added to our mailing list to receive SLAA Houston information and monthly newsletters